BC's Jazz, Gospel, Soulful Singer/Songwriter, Recording Artist
2 Gospel CDs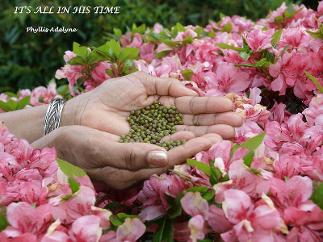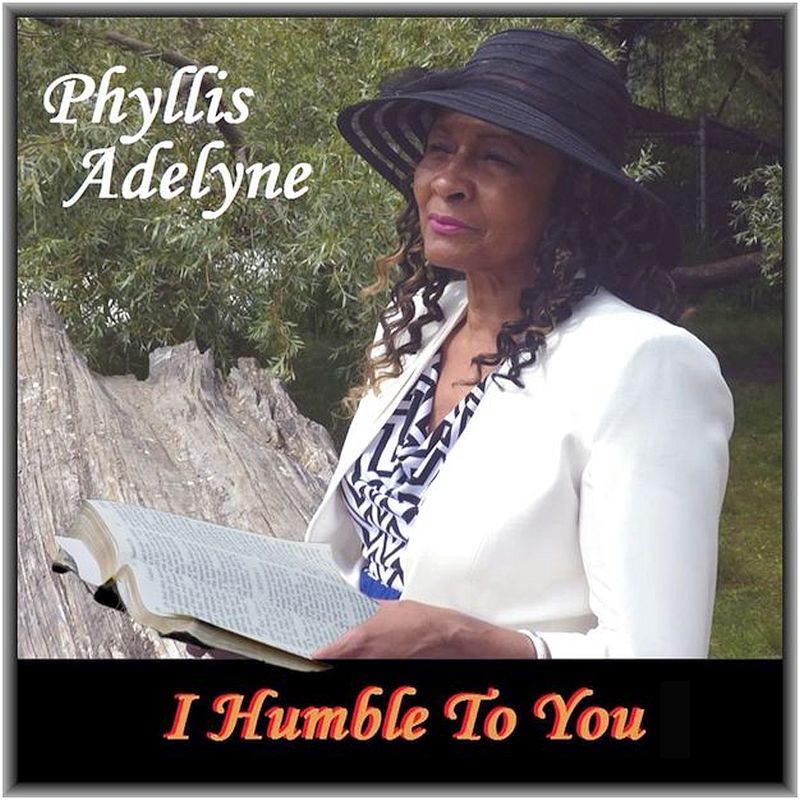 When praises go up, blessings come down!



I am so excited to announce the completion of my 2nd CD; titled "I Humble to You". I give thanks to God for continuing to grow me, stretch me, mold me with the beautiful gospel/inspirational lyrics that are put on my heart. "Praise the Lord"! It is truly a blessing to minister in song! Below is link to "I Humble to You".

https://www.youtube.com/watch?v=j0puVNpp1ho

Debuing Friday May 1/20, the new Canadian Gospel Music Program. They'll be playing my songs along with other great Canadian music artists. It's a 24/7
music broadcast! www.cjxc.ca
https://lnkfi.re/IyBEJ1SG
will have to buy using an email address,



VIRTUAL CONCERT! NOTICE! August 4/2020
Upcoming!!!I
April 9th Easter Sunday Service
11am
325 - Sixth Street, New Westminster
* April 14th the Loft Lounge
1184 Denman Street
8-9:30 PM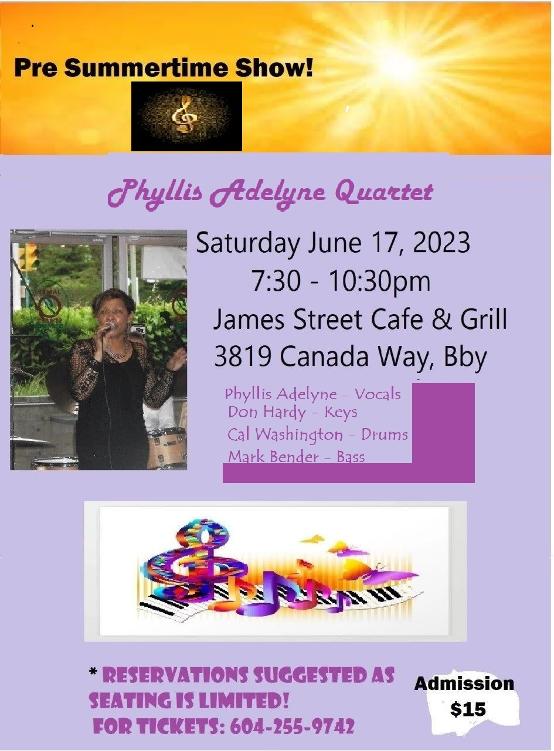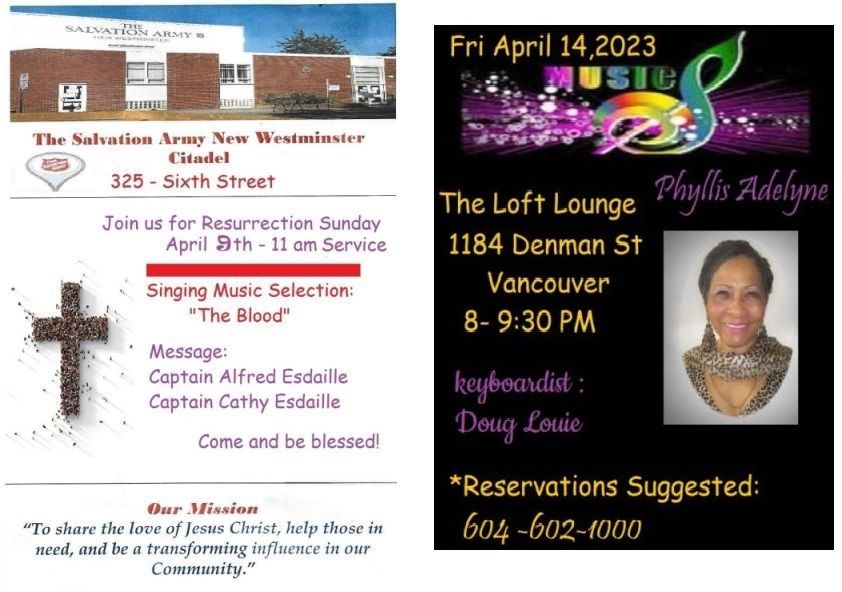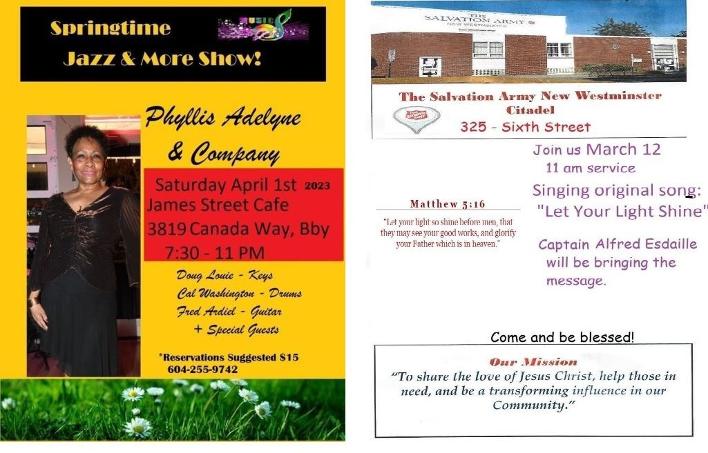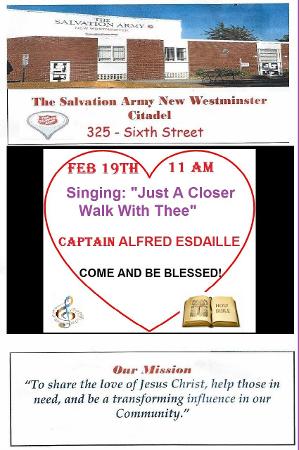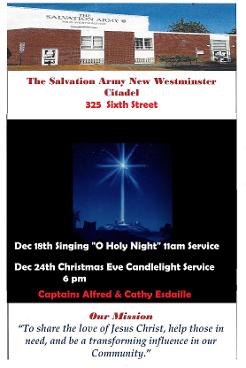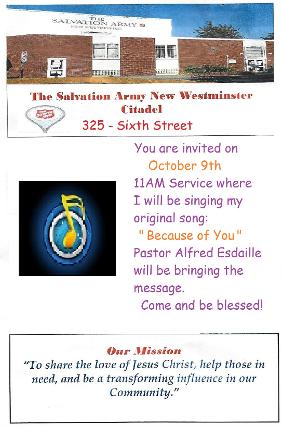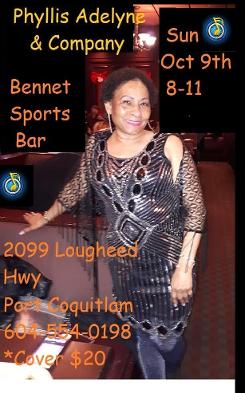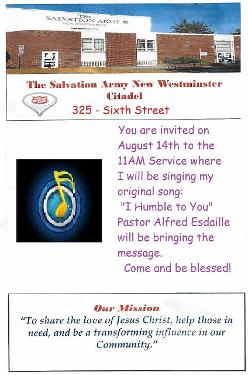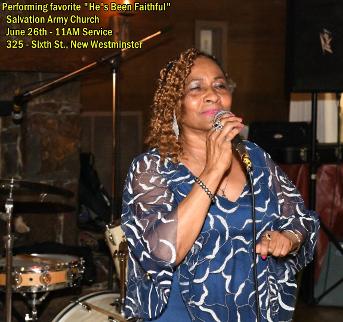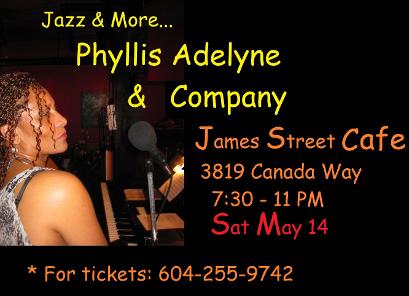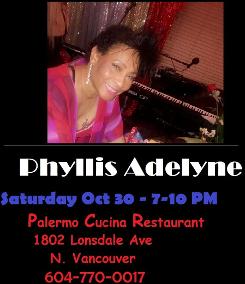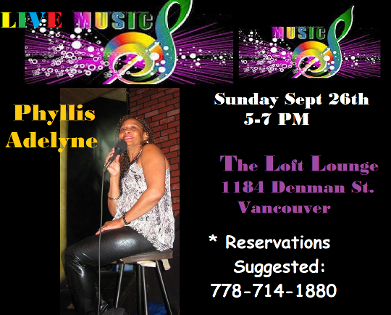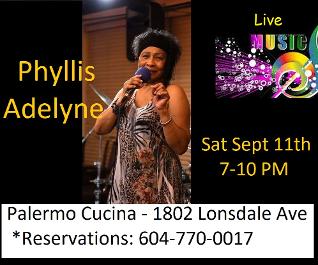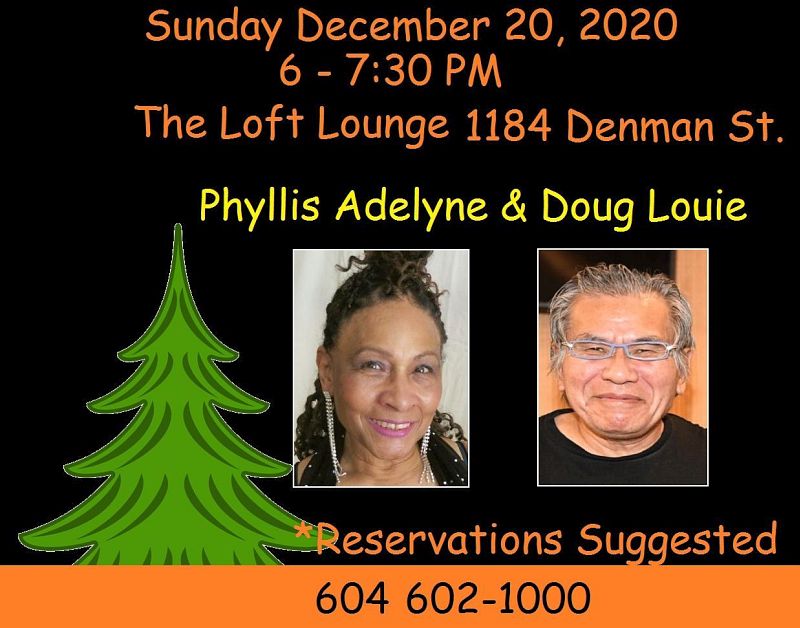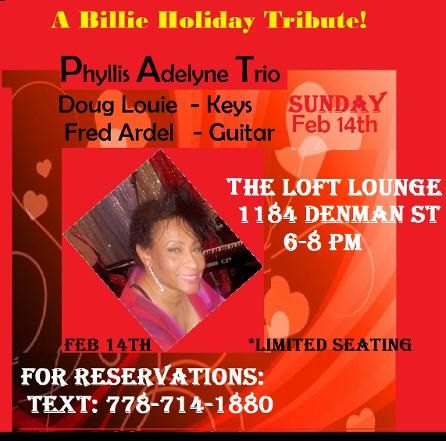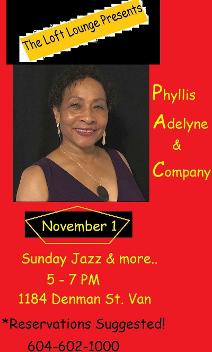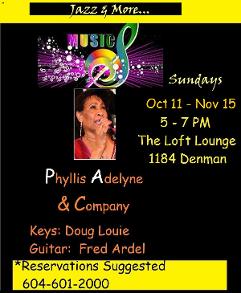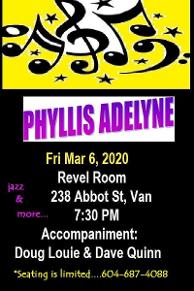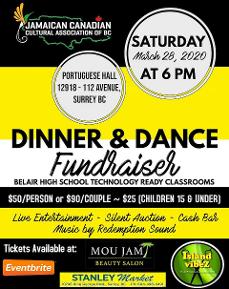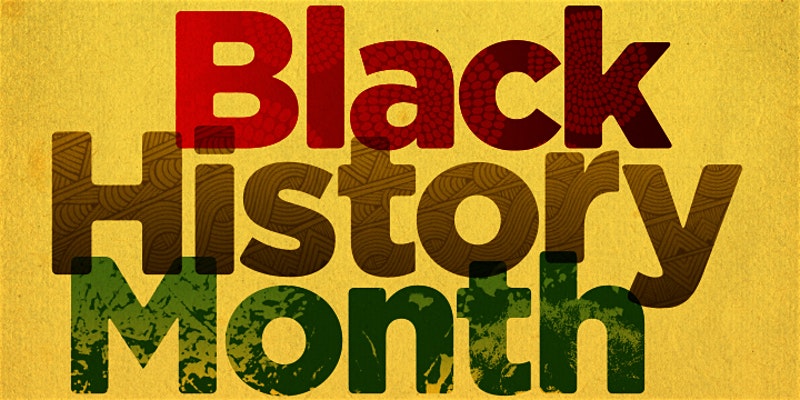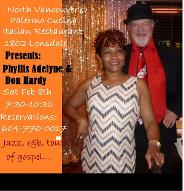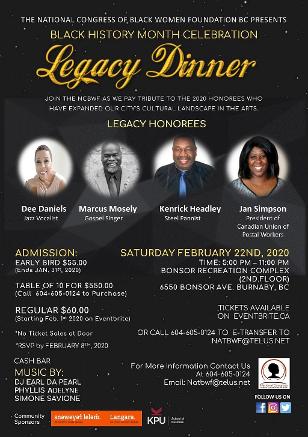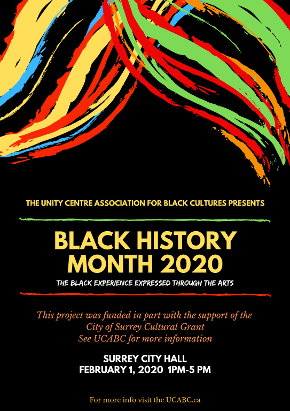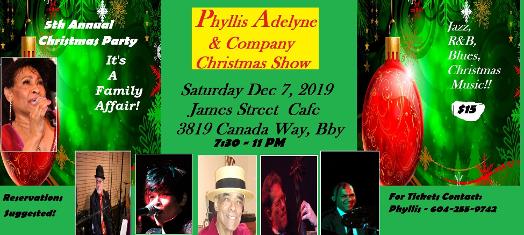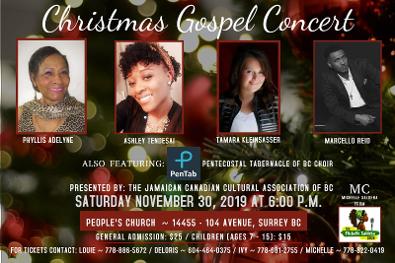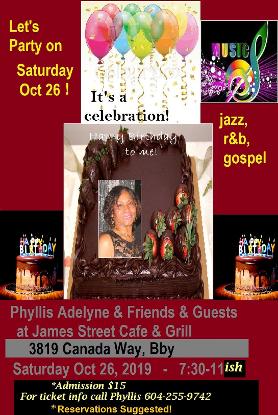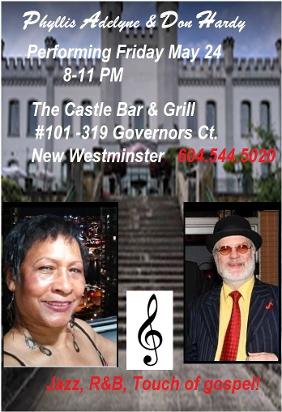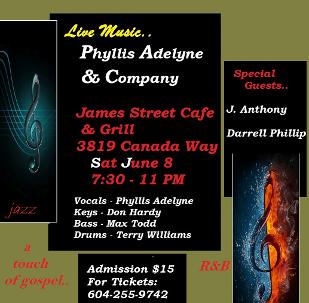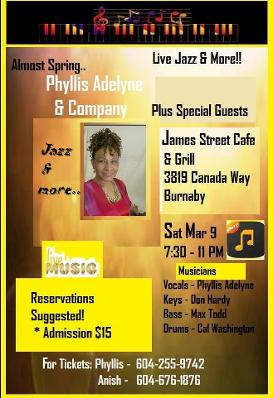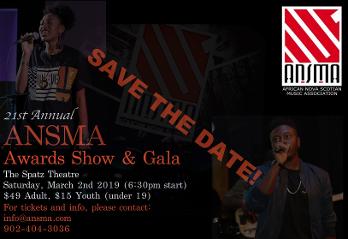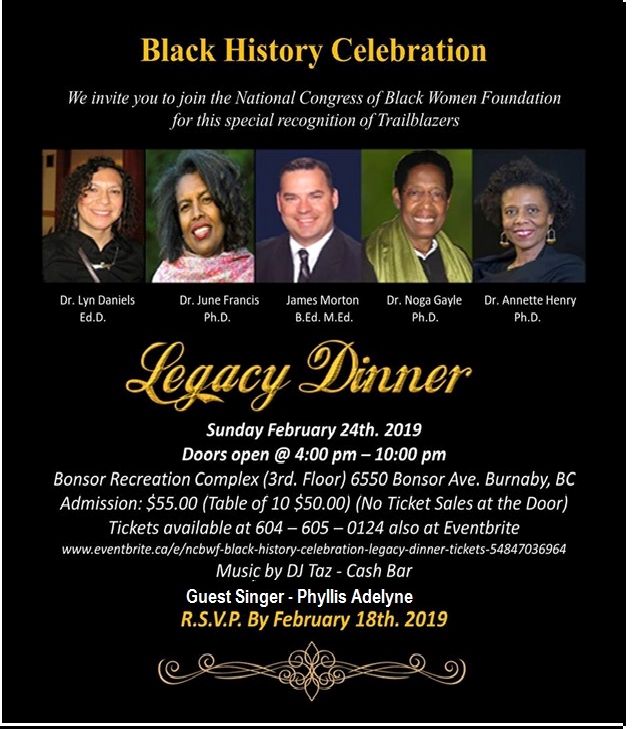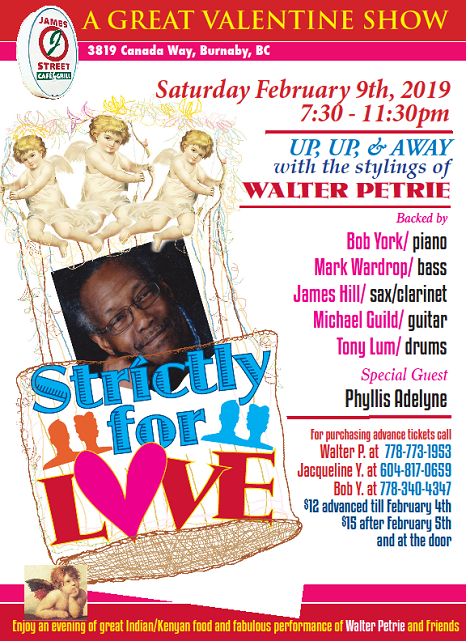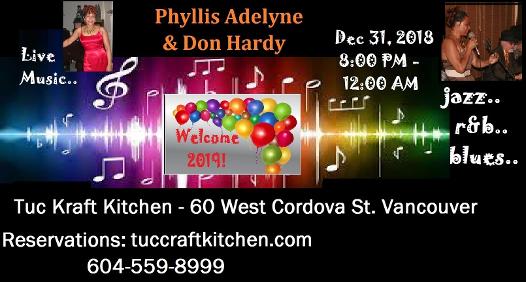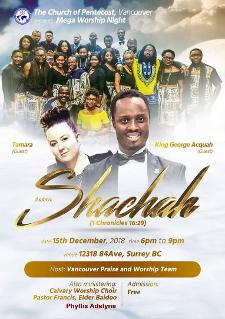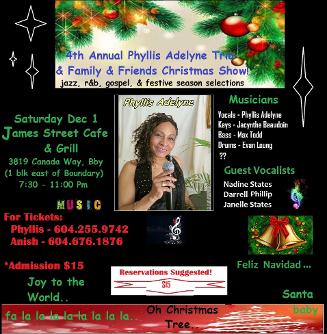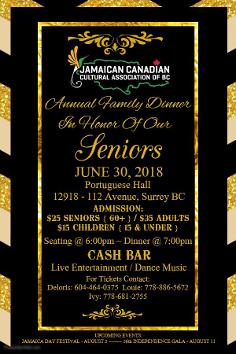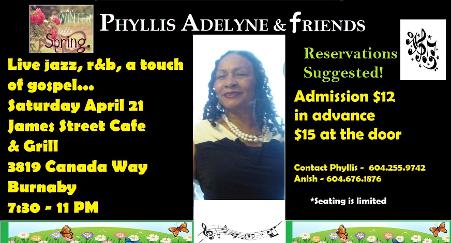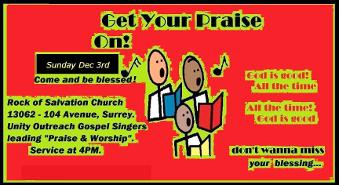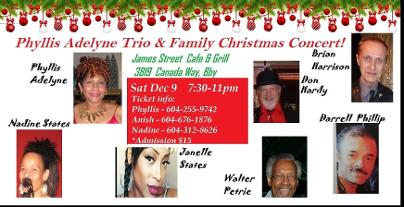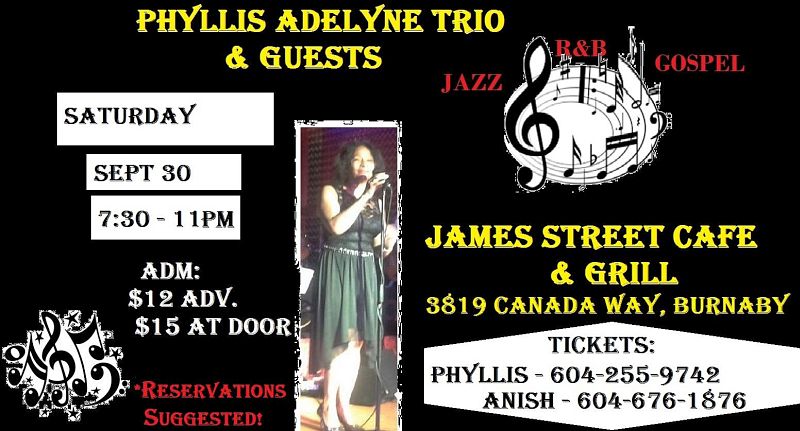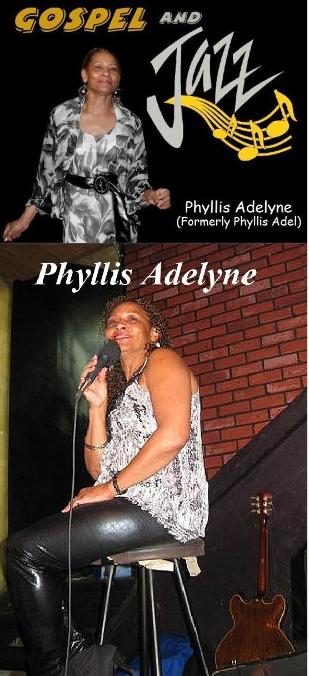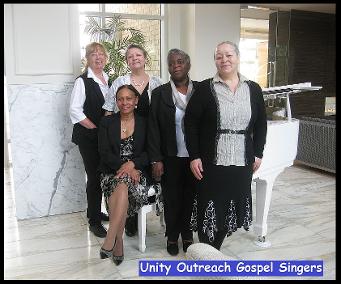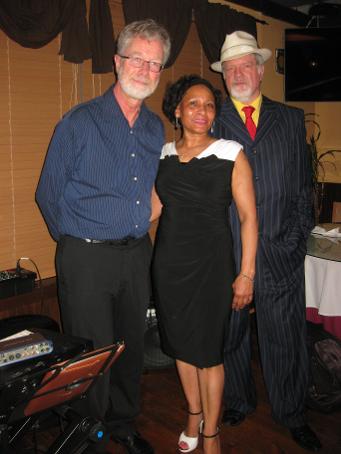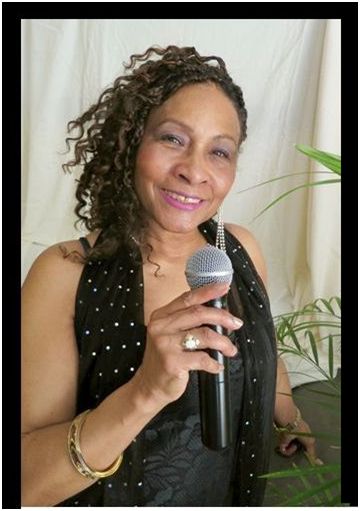 KEEP
SCROLLING
DOWN
TO
HEAR
SOME
JAZZ!
About Phyllis Adelyne..
Phyllis Adelyne is a singer/songwriter/recording artist with 2 Gospel CD's under her belt. Phyllis was born in Halifax, NS and has been part of BC's music scene for several decades. Phyllis briefly attended the Maritime Conservatory of Music, but is mostly a self-taught alto/soprano vocalist. She knew at a young age that she loved to sing and grew to appreciate various styles of music. Her influences include greats such as Aretha, Mahalia Jackson, Billie Holiday.
Phyllis Adelyne has been said to have a unique jazz style and brings passion to her songs as she captivates the audience of various music genres. Phyllis boasts a collection of over 250 songs from jazz to gospel to r&b. She has performed in Vancouver Jazz Festival, Molson Indy Opening Ceremony, Harmony Arts, Jazz Vespers Series, Richmond World Festival along with other community events throughout the Greater Vancouver area, Washington State, and Nova Scotia. Phyllis has also graced the big screen with singing parts on License to Wed and made for TV production "Outer Limits" and " Home for Christmas". While employed with CFRO, Phyllis created a music program "Supersoul Thursdays" under the name of Motown Philly; which continued for several years, and also hosted "Plugged In" on Roger's Community Television.
When not performing jazz around town Phyllis can be found at senior centres singing the classics, spiritual/hymns with her a ceppella group "Unity" which she formed over 10 years ago.
From time to time Phyllis can be seen on Vision TV program "Eternally Yours" singing her original gospel songs. She was a guest on CFRO "One O'clock Jump" in Feb 2019 and in March 2019 was a nominee at the ANSMA award show for "uprising artist' with the submission of her Gospel CD "I Humble to You". While vacationing in Australia Phyllis left them wanting more as she made guest appearances at a couple of venues. What gives Phyllis much pleasure is creating her own music. She is very proud of her gospel albums "It's All in His Time and I Humble to You". And having 2 original jazz recordings she is looking forward to her next project; a jazz album.

Phyllis enjoys creating her own music and is May God bless you!
You can listen to a preview from Phyllis Adelyne's CD by clicking the link below..
http://cdbaby.com/cd/phyllisadelyne
Gospel Song:

https://www.youtube.com/watch?v=1YSkTuU_Pkg - Let Your Light Shine

Jazz Standards:

https://www.youtube.com/watch?v=Ixa22Y5mIO8 - Sept. in the Rain
https://www.youtube.com/watch?v=_5RKGYbC2UU - God Bless the Child
Available for weddings, church functions, funerals, community festivals, private engagement, socials, etc.
Contact Phyllis by clicking on her email address below..

phyllisadelyne@gmail.com
604-255-9742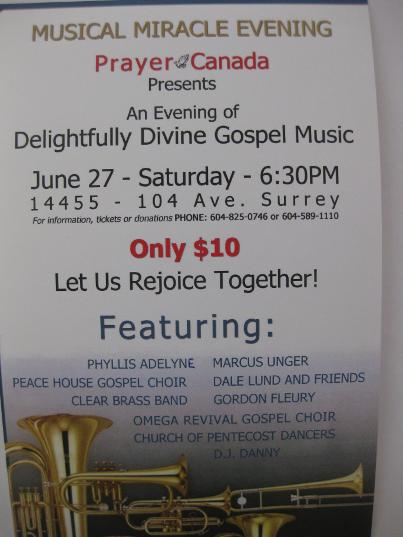 You can hear me singing by clicking the below links
"